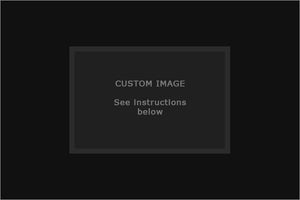 Before placing an order, please contact me to make sure your image can be made at a desired size. Thank you.
After you contact me, place an order for an image that I do not have yet in the library. After you place the item in the shopping cart and check out, please leave a note what image you are purchasing, including image ID. If you are not sure about image ID, please contact me first. Thank you.
All the prints are signed by the artist and printed using archival materials.
Free Shipping
within continental USA.
Metal Artwork
Finished artwork, ready to hang.
Prints on Fine Art Paper
Require Framing
Digital File Licensing
To purchase rights to digital files please send me an e-mail with your desired application to Radim@FireflyExperience.org and I will send you a quote depending on the usage.